Integration issues are important in border regions, in particular when their residents differ from other citizens and have ties to ethnic kin in neighbouring states. These situations often result in conflicts between the host state, minorities in the peripheries, and their kin state. Yet, we have limited knowledge of the landscapes of power that prevail in these borderlands.
This project brings together an international research team to map the integration strategies at the host state's disposal and to investigate minorities' reactions to the resulting landscapes of power.
Dr. Christofer Berglund (PI) – Department of Global Political Studies (GPS) & RUCARR

Dr. Ketevan Bolkvadze – Department of Political Science: Lund University

Dr. Karli Storm – VERA Centre for Russian and Border Studies: University of Eastern Finland
We focus on three paradigmatic case studies: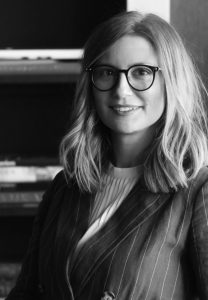 Estonia's Russian borderland (Ida-Viru),
Georgia's Armenian borderland (Javakheti), and
Azerbaijan's Iranian borderland (Lankaran).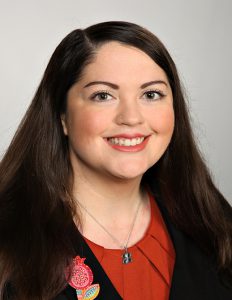 All these cases are contested borderlands, which in the outset of the 1990s harboured separatist movements, but the host state later integrated them under democratic, semi-authoritarian, and authoritarian forms. The investigation utilizes mixed methods to uncover how spatial, demographic, and political integration mechanisms function in these disparate settings. This research design enables us to extract new knowledge to support the creation of inclusive institutions in divided societies, which we will communicate to local stakeholders. The resulting lessons are also relevant to other states in the process of planning for the integration of transborder minorities.
(Photos: Karli Storm (left), Ketevan Bolkvadze (right)
The project is funded by Formas.