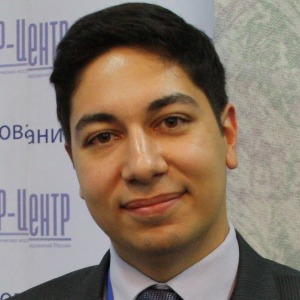 The "Post-Soviet Conflicts, International Law and Security Forum" is now approaching an important checkpoint that we will reach in June 2021 at our multidisciplinary Webinar. For more information click here.
During its first five months since January 2021, a Working Group consisting of representatives of partner universities was created and held four monthly meetings. The members of the group are:
Kamal Makili-Aliyev (project coordinator), Associate Professor in international law and human rights (Malmö University, Sweden)
Gunay Agamirova-Haciyeva, lecturer at the Faculty of Law (Baku State University, Azerbaijan)
Tymur Korotkyi, Head of the Department of International Law and Comparative Law (National Aviation University, Ukraine)
Teimuraz Papaskiri, Vice-dean of the Faculty of Humanities (Tbilisi State University, Georgia)
Elena Railean, Associate Professor in pedagogy (University of European Political and Economic Studies, Moldova)
The group has also held a multidisciplinary Workshop with external experts that helped determine themes for the Webinar (mentioned above).
The group will continue meeting monthly in order to prepare for the Webinar in June and reach the project's aims and goals and establish our network "Post-Soviet Conflicts, International Law and Security Forum" at the end of the year.